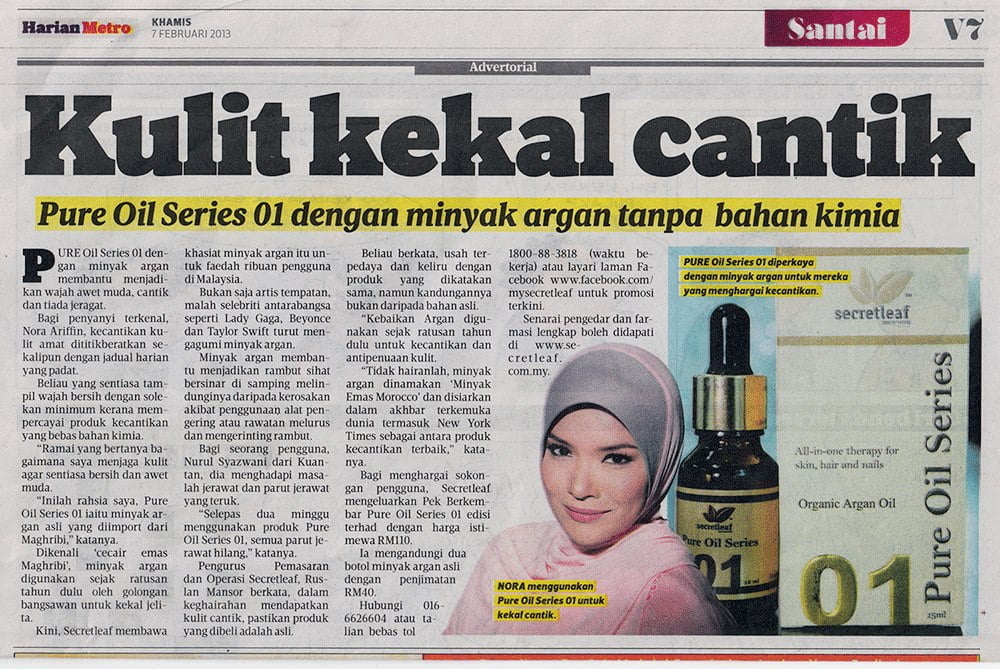 ABOUT US
Natural Organic Ingredients, Science Based !
Secretleaf International Sdn Bhd is the company behind the impressive Secretleaf Pure Oil Series 01,the miraculous pure organic argan oil that has been used for centuries to maintain youthful and glowing skin, lustrous hair and shining nails.Since its first launch in September 2010, Pure Oil Series 01 has been the buzz of town, even celebrities are raving about it.With the mission to provide safe, natural and affordable skincare and cosmetics for all, Secretleaf International seeks only the best and latest in skincare actives that provide high efficiency with multiple benefits. We at Secretleaf International believe that healthy and glowing skin starts with good, natural and chemical-free products. The brand Secretleaf is consistently associated with natural and organic beauty products, and we are committed in keeping that promise.
Collection 2023
The Latest Trends in Cosmetic
Apparently we had reached a great height in the atmosphere, for the sky was a dead black and there a stars.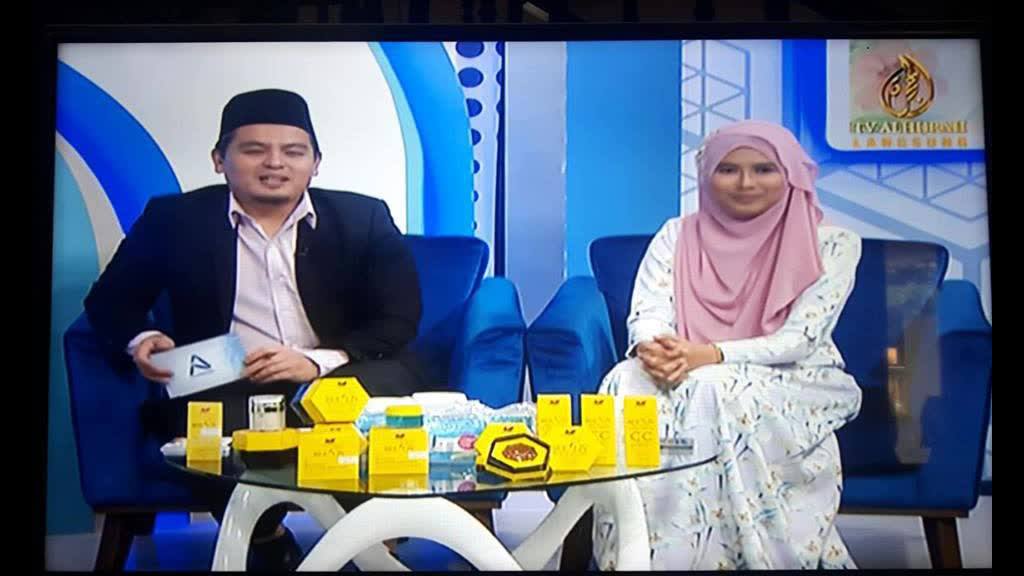 Simplified sustainability: from 'condensed beauty' to biotech innovation