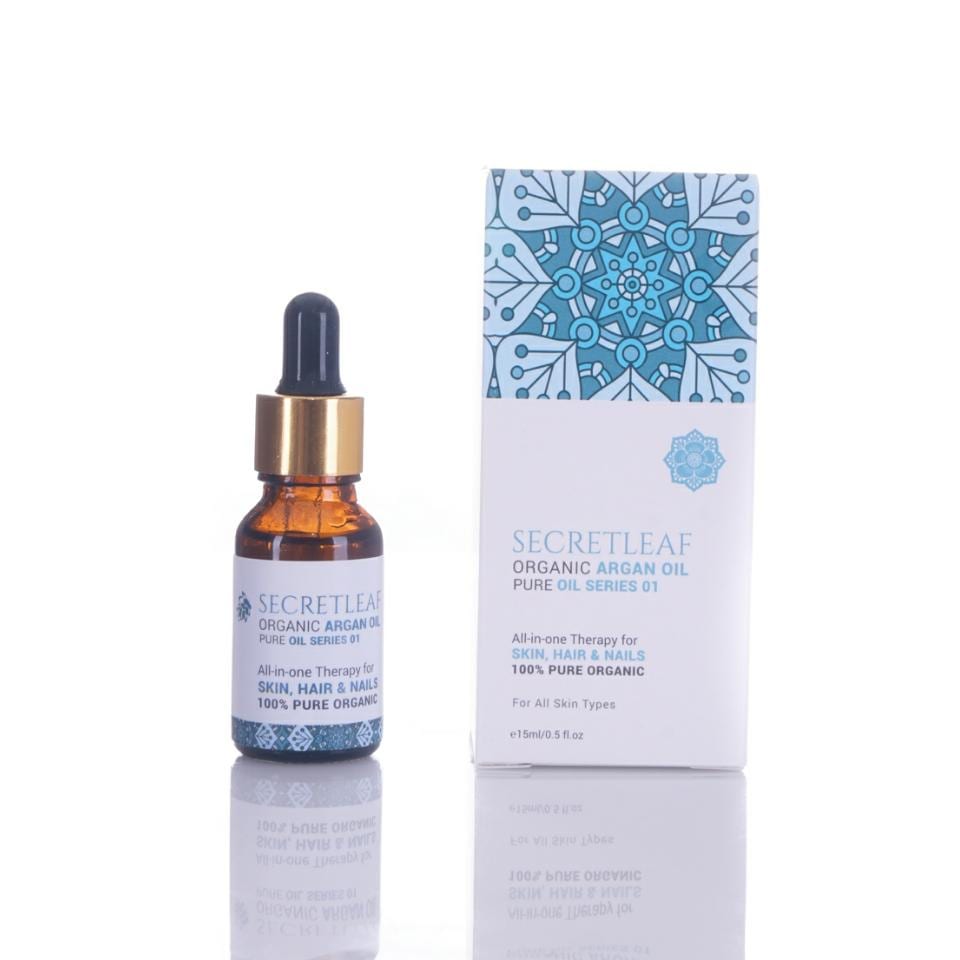 Pure Oil Series 01 Organic Argan Oil is 100% pure and organic Argan Oil. Argan oil is produced from the kernels of the argan tree. Secretleaf buys it from Morocco Women's Co-operatives working together to source sustainable argan oil in Morocco.
Secretleaf Pure Oil Series 01 Organic Argan Oil is certified Halal by Jakim (Malaysia)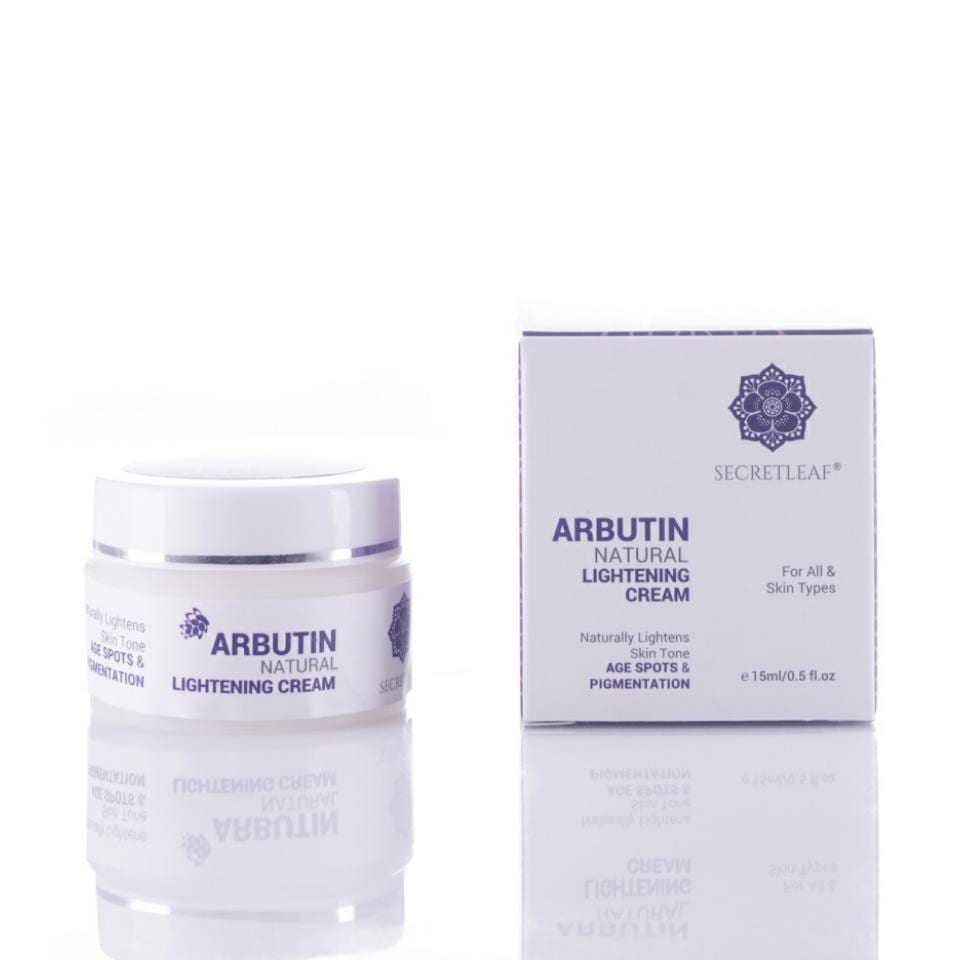 Specifically formulated to naturally helps reduce dark spots, hyper-pigmentation, acne marks as well as to balance out uneven skin tone and brighten overall skin complexion from deep within. It contains the highly effective whitening ingredient arbutin, with synergistic efficacy of 5 botanical extracts namely Licorice Root Extract, Mulberry Root Extract, Sophora Root Extract, Japanese Persimmon Leaf Extract and Kuosa Stem Extract to further enhance radiant and glowing skin. Tested free from hydroquinone, this lightening cream is further infused with added benefit of Organic Argan Oil and Organic Aloe Vera to give a soothing, cooling and moisturized skin feel.
What customer says?
Secretleaf Plantdefense Whitening Sunscreen: I love the light texture and it's fast absorbing factor. My first time trying Secretleaf range of product and its very satisfying. I hava very sensitive skin and normally not easy to find suitable product for my skin type however, this just suit me well :)!!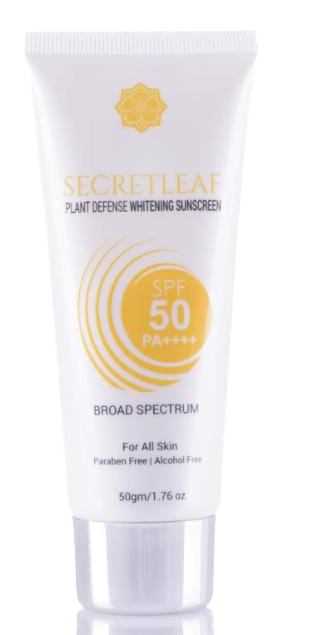 What customer says?
Secretleaf Intensive Beauty Bar
I was attracted to the ad on the FB and I wanted to give it a try. I have pigmentation and pimples problem. I've tried many products but usually they lasted for few months. So I tried this beauty bar and I realised it solved my pimples problem and my pigmentation is getting better. Only two weeks my skin feels soft and fair. Without hesitation, I bought another 3 bars because I want to introduce it to my family and friends. I'm sure they will love it, too. I'm using the serum, too..and I love the result!
Thanks for this remarkably product.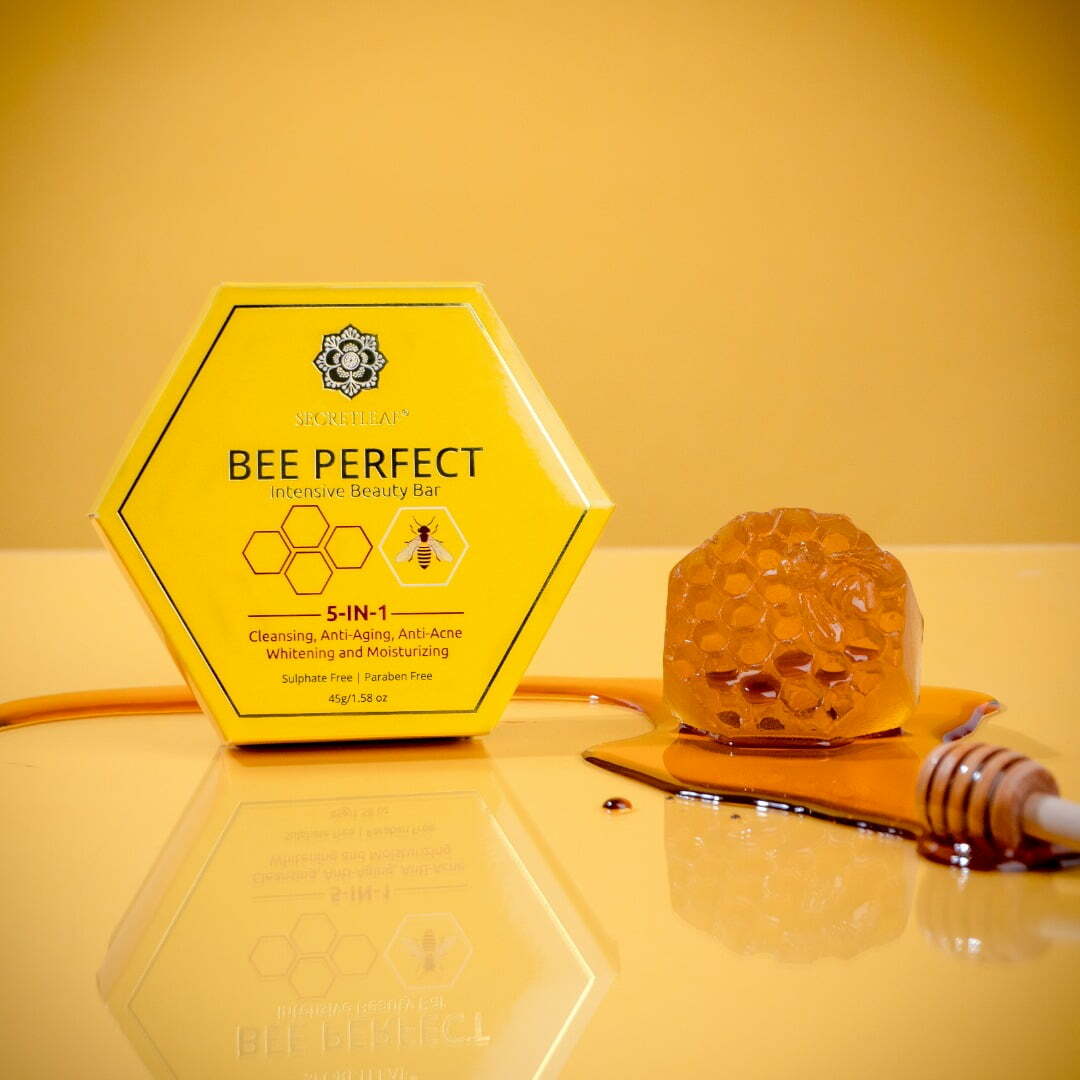 What customer says?
Secretleaf Vitamin C Serum 30ml: Skin break out sy semakin berkurangan. Ruam2 kecil dah tak gatal lagi. Kulit pun nampak tak kusam sgt dah. InsyaAllah akan trus pakai. Jeragat pun nampak dah pudar sikit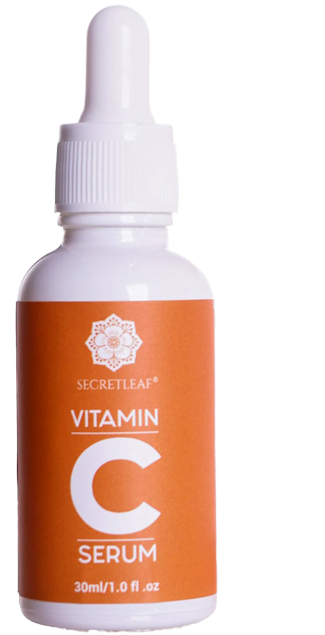 Discover whats new
Latest News
Add our new arrivals to your weekly lineup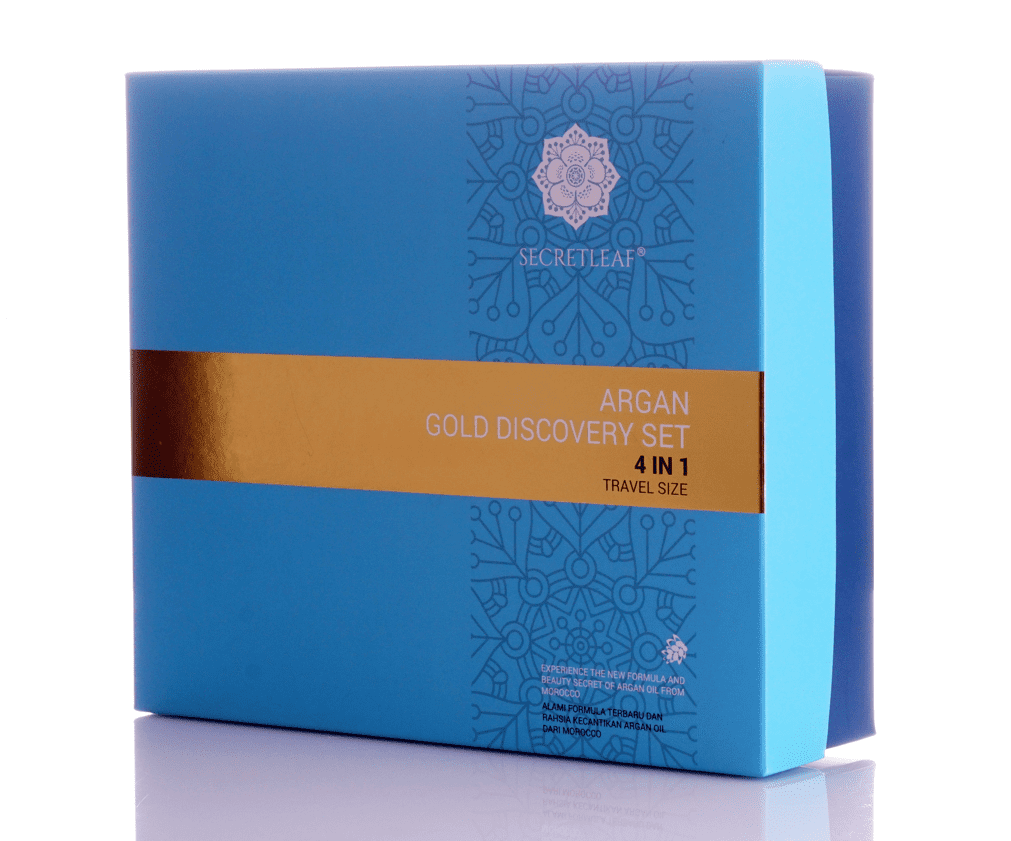 Lady Gaga, Beyonce dan Taylor Swift adalah di antara selebriti terkemuka antarabangsa yang mempunyai jutaan peminat diseluruh dunia kerana faktor bakat seni semulajadi mereka dan penampilan serta wajah dan kulit yang cantik dan jelita. Di sebalik kecantikan dan kejelitaan yang mereka miliki itu sebenarnya terdapat satu rahsia iaitu mereka menggunakan minyak argan atau produk kecantikan […]
Instagram Feeds
Add our new arrivals to your weekly lineup.
This error message is only visible to WordPress admins
Error: No feed with the ID 2 found.
Please go to the Instagram Feed settings page to create a feed.